Client: BOE.
Agency: Shift (team list here).
Logo concept: Fai Chow.
Motion graphics: Grace Lee.
Product design: Lunar.
Research & positioning partner: Kantar Vermeer.
Output: VI system, corporate stationery, brochure, brand guidelines, art-directed photography (product + lifestyle).
Recognition: Best Brand Development, Transform Awards Asia Pacific, 2015.
Already one of the world's largest manufacturers of screen technology for famous consumer electronics brands, BOE has undertook the challenge of transforming themselves into a prestigious B2C brand themselves.
The new brand identity, launched alongside their first consumer TV (the BOE Alta), was to match the modern and minimal vision they had for their products. Rounds of research and strategising were distilled into the essence 'Purity by design', which informed all consequent design work from logo to VI, art-directing photo shoots to laying out brochures.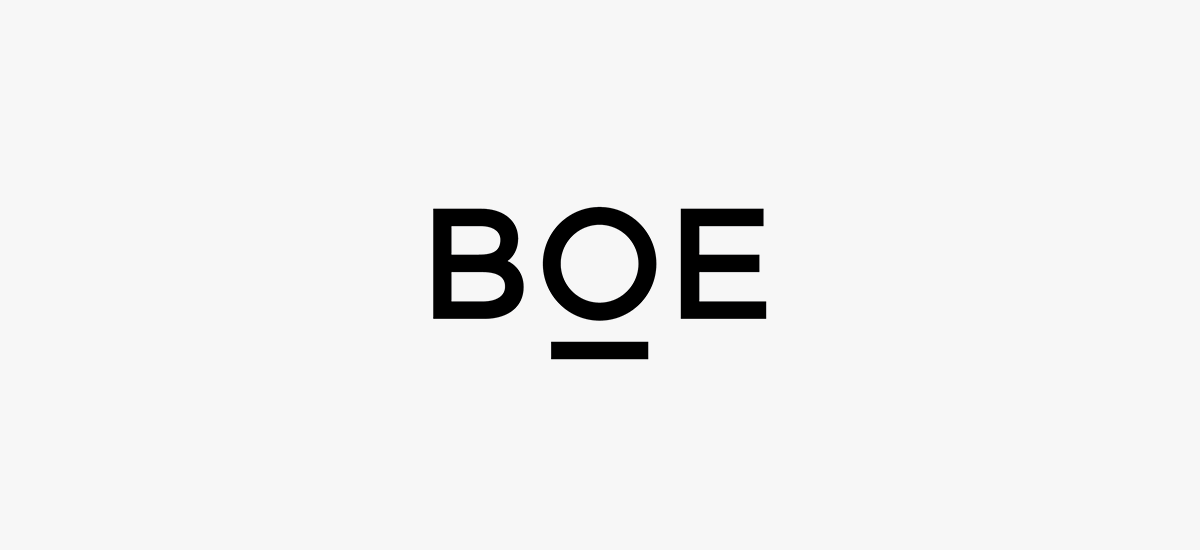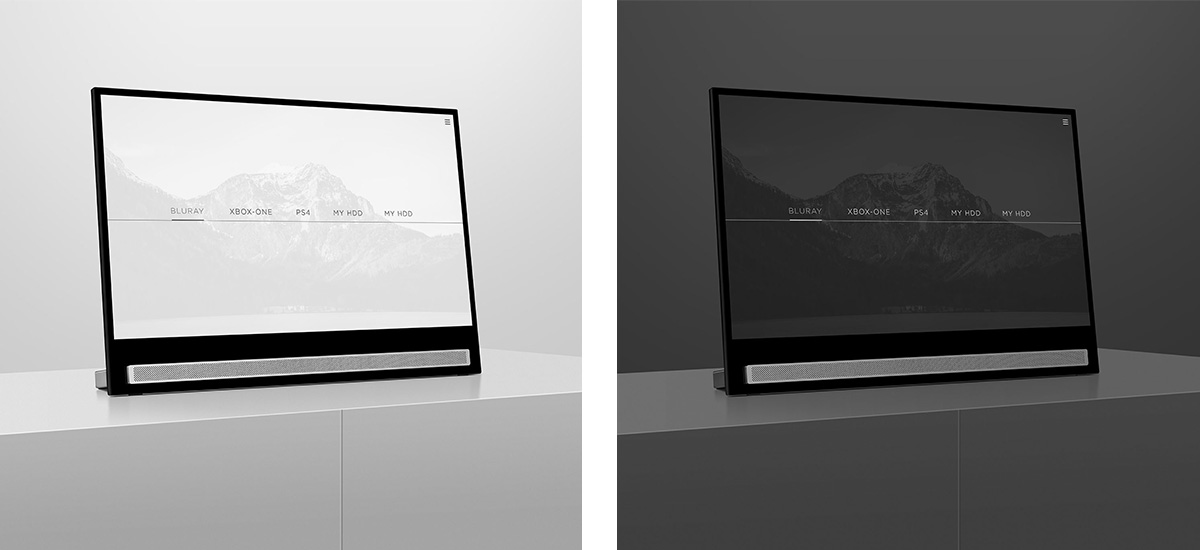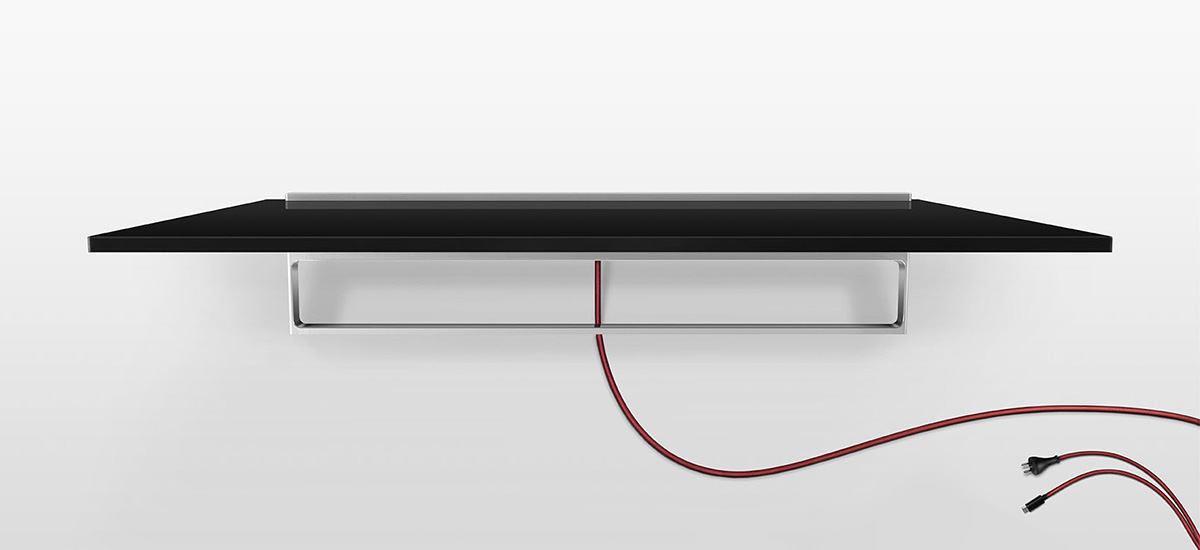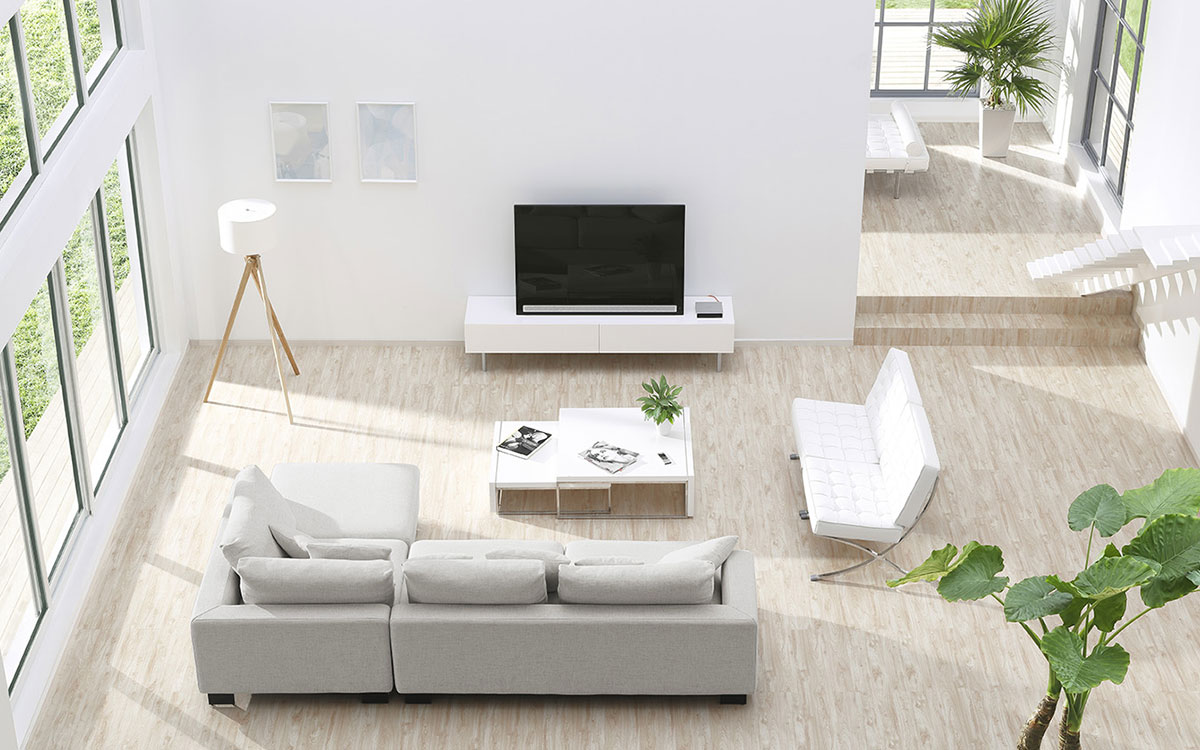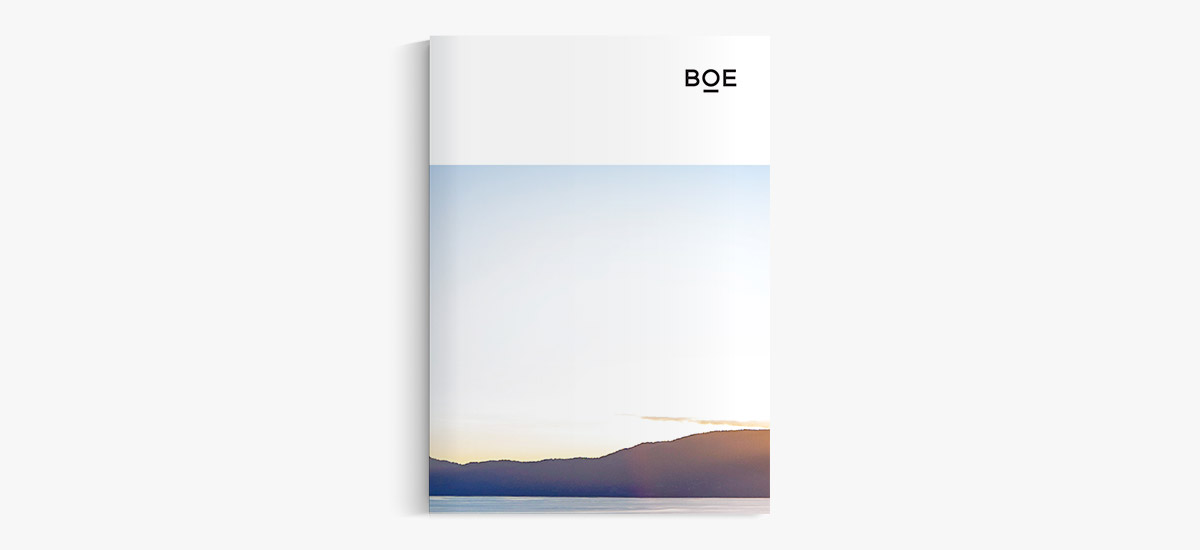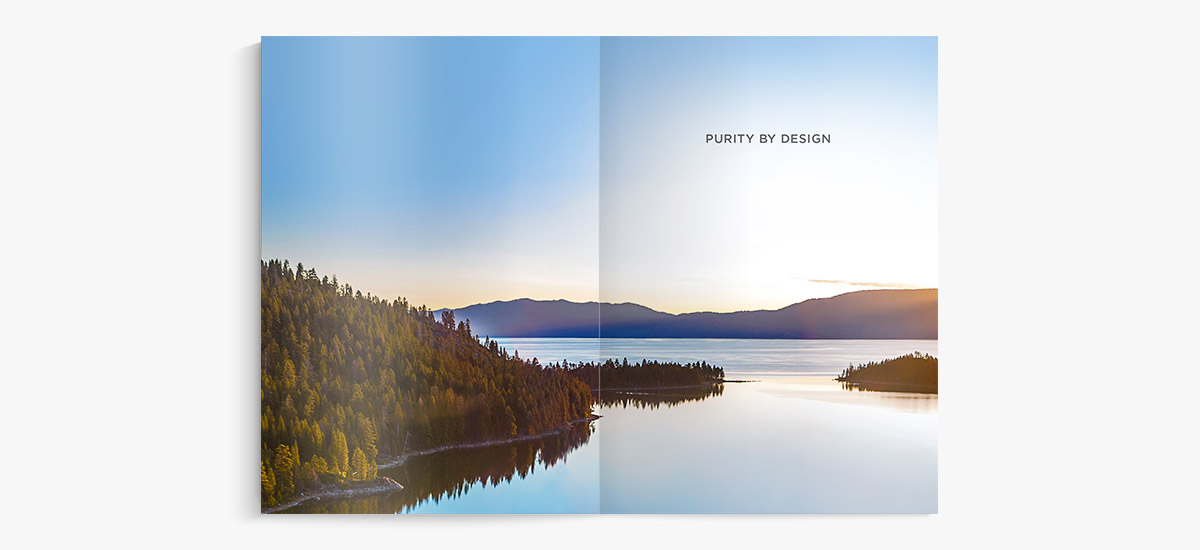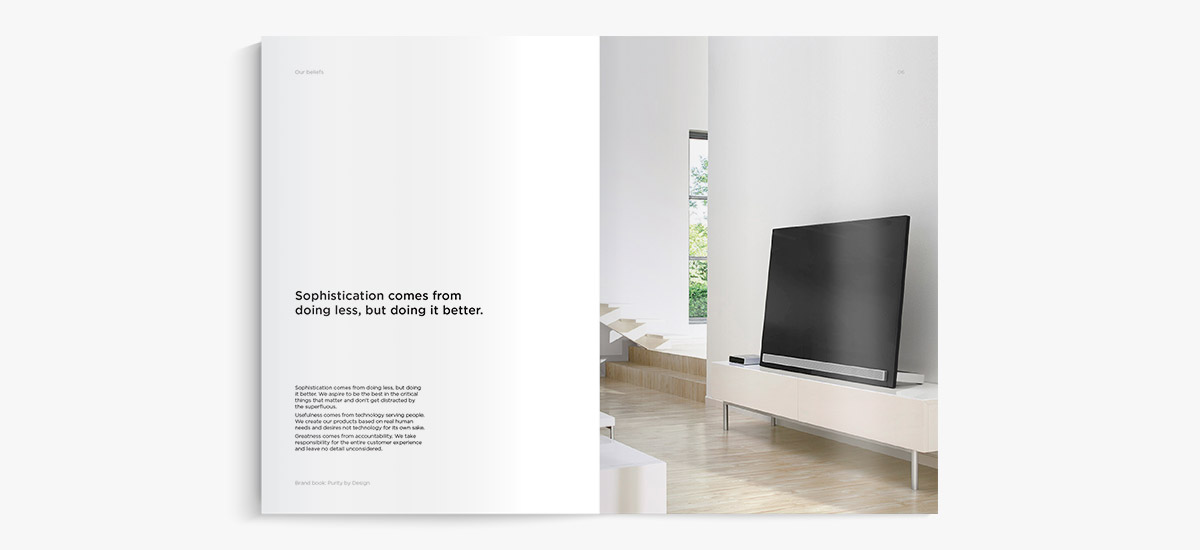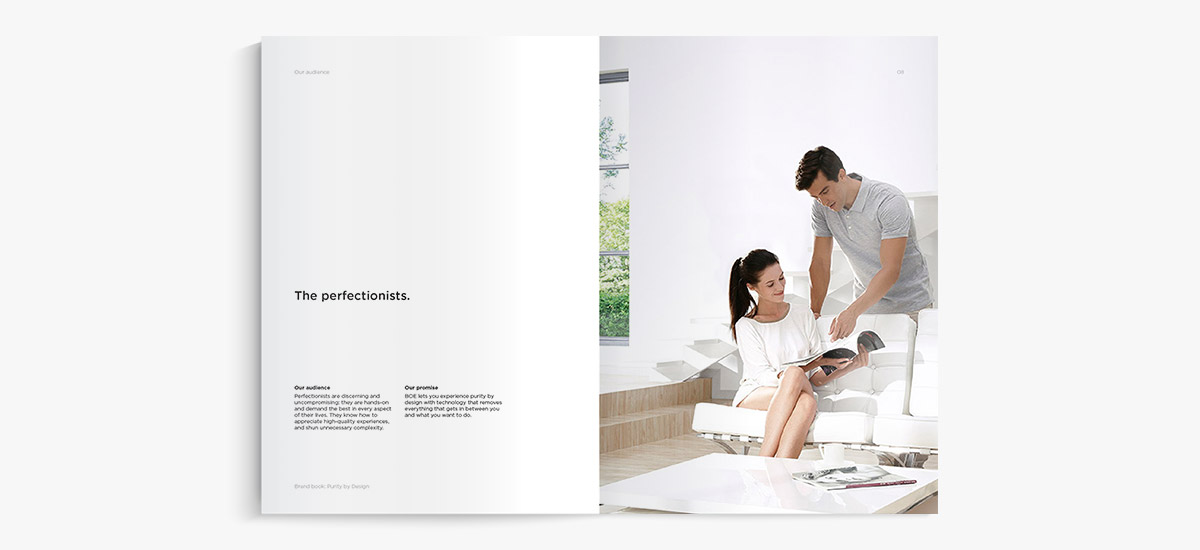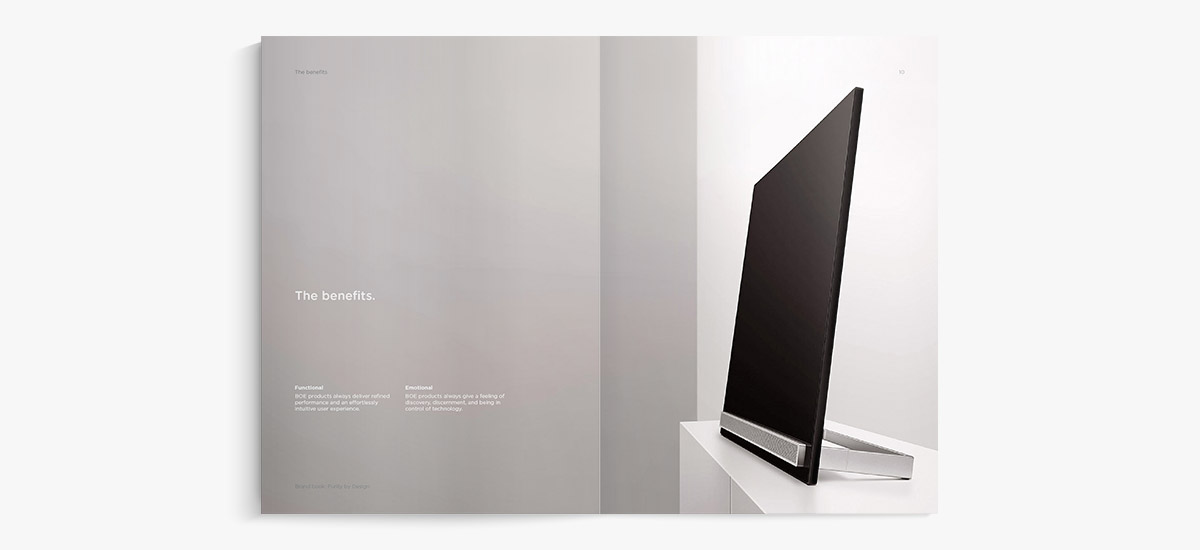 Shift team involved on this project:
Creative Director: Toby Johnston
Strategy: Zoran Svetlicic
Consultant: Susi Sui
Design Directors: Jamie Winder, Kevan Wong
Designers: Zhiyang Li, Grace Lee
Artworker: Freeman Teng